In the 21st century, having unique digital platforms is paramount to your association's brand development, virtual relevance, and company success. As the importance of communication and accessibility continues to grow in a hyper-connected world, offering a website is an effective way of attracting new owners and tenants. Equally, it's an essential tool to solidify community standards that enhance luxury living.
Not having a website is like covering the facade of your building and hoping for people to be drawn towards it—or that the residents find their way throughout the association without electricity. As a company, if you don't live in the metaverse, you don't exist. 
The matter is so important that in certain states it's mandatory that associations have their made-to-order URL (in certain types of communities) to establish a secure digital platform for disseminating information. Having a portal with your own branding adds value and credibility to your association. A well-designed, personalized, and functional community website can serve as a valuable tool for promoting a group's well-being. 
Today's options include outdated designs and complicated user experiences, as the ones provided by companies such as Vertilinc, BuildingLink, and Condocontrol—but ONR's offering is different.
Don't know where to start? We got you. We've been doing this for several years now and offer the service considering the following key factors to develop your inimitable association website: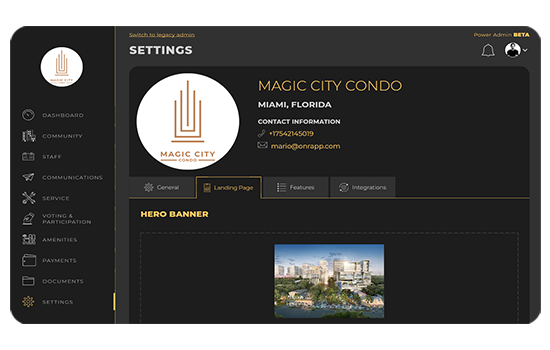 Customizability
The website should be easily adaptable, allowing management to efficiently update links, documents, and news, while also serving as a central hub for residents, prospective buyers, and tenants.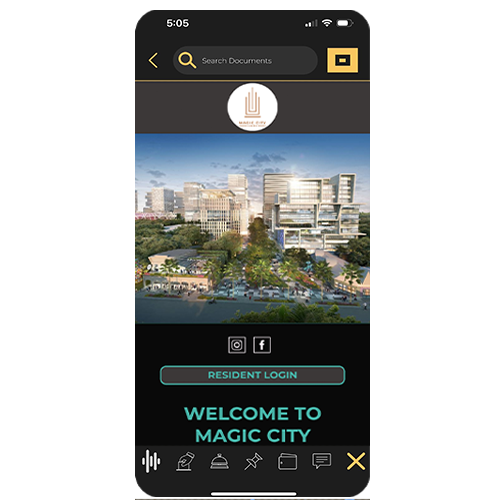 Mobile-friendliness
With an estimated 75% of website visitors accessing the site through mobile devices, it's indispensable that the website is optimized for mobile (we recommend it's linked to an equally custom mobile application).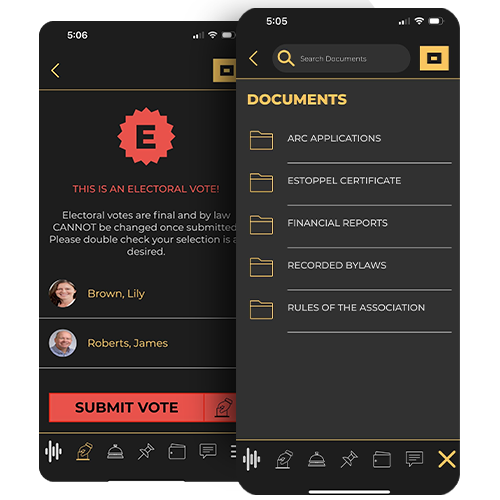 Compliance
Certain states have laws requiring associations to provide secure digital platforms for document archiving and distribution. For example, associations in Florida with 150 units or more, and Texas with 60 lots, or any association with a management company, must make governing documents and records available online.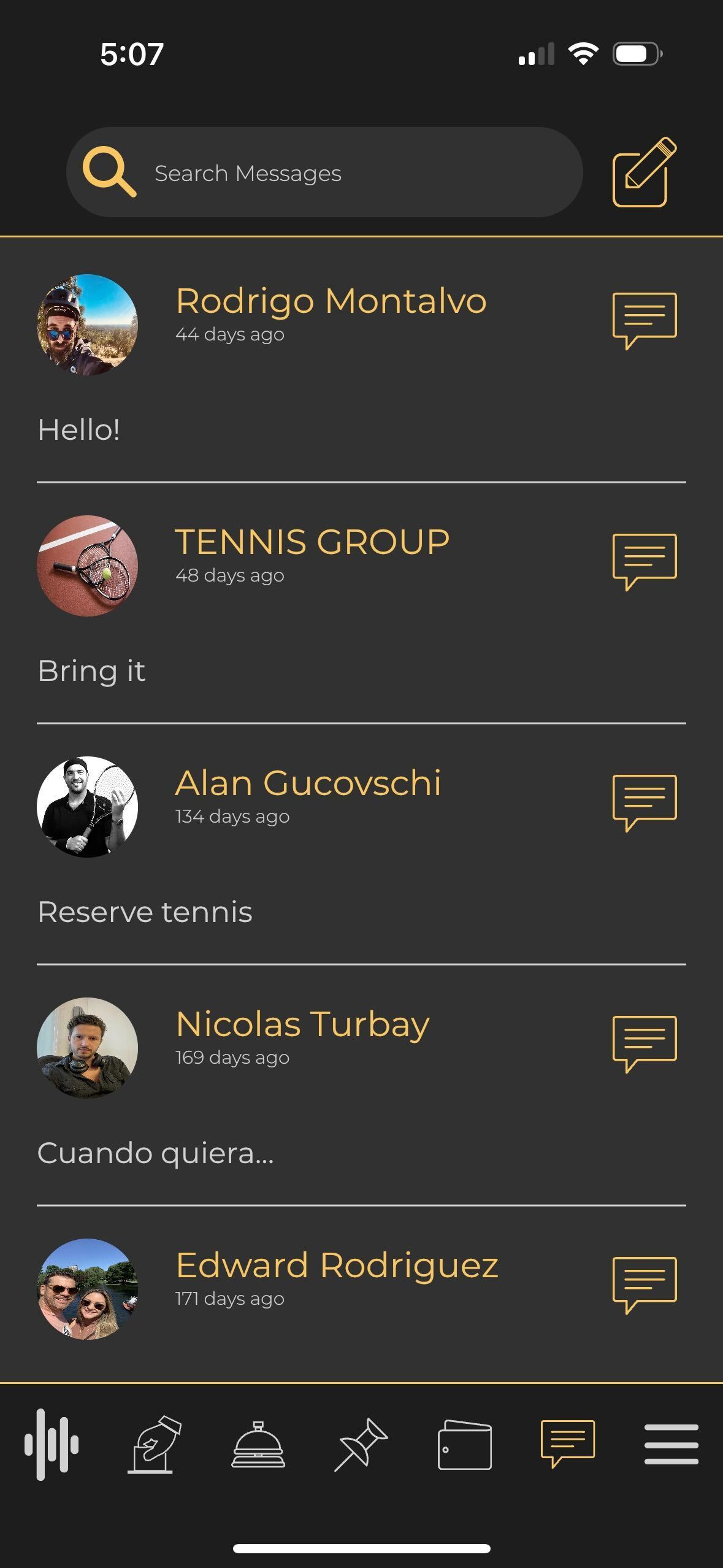 Interactive Exchanges
An open forum for communication between the association and its members can enhance engagement and foster a sense of community. This can be achieved by providing an easily moderated platform and the option to close the forum/community board as needed.
Aesthetics
To deliver a positive online experience for community members, the website should be visually appealing and allow for easy access to important forms and requests, including the payment of bills or amenity reservations.
As technology continues to evolve, it's essential for community associations to stay current and provide a digital platform that enhances the overall experience. Not only do owners and residents feel more interconnected with their homes and neighbors—regardless of where they may be in the world—it's also a powerful tool to organize the way you do business.
Today, having your own website has become affordable and necessary—let ONR help you transition your community into the future of better services and quality living. Learn more here!