Most people assume that the position of a homeowner's association treasurer focuses solely on guaranteeing the organization's financial stability, but the reality is that this role requires multiple personal and talent skills. These may range from budget planning and paying invoices, to leading meetings and connecting with residents to discuss the association's financial performance and future perspectives.
This position is so important that it dates back to Ancient Egypt, when treasurers were in charge of caring for the treasures and relics that belonged to the pharaohs—these days, we don't keep our savings in tombs or chests, but the role still requires proper management of common monies.
Here are a few essential traits that will elevate your game and strengthen your position as a treasurer:
Organization and Method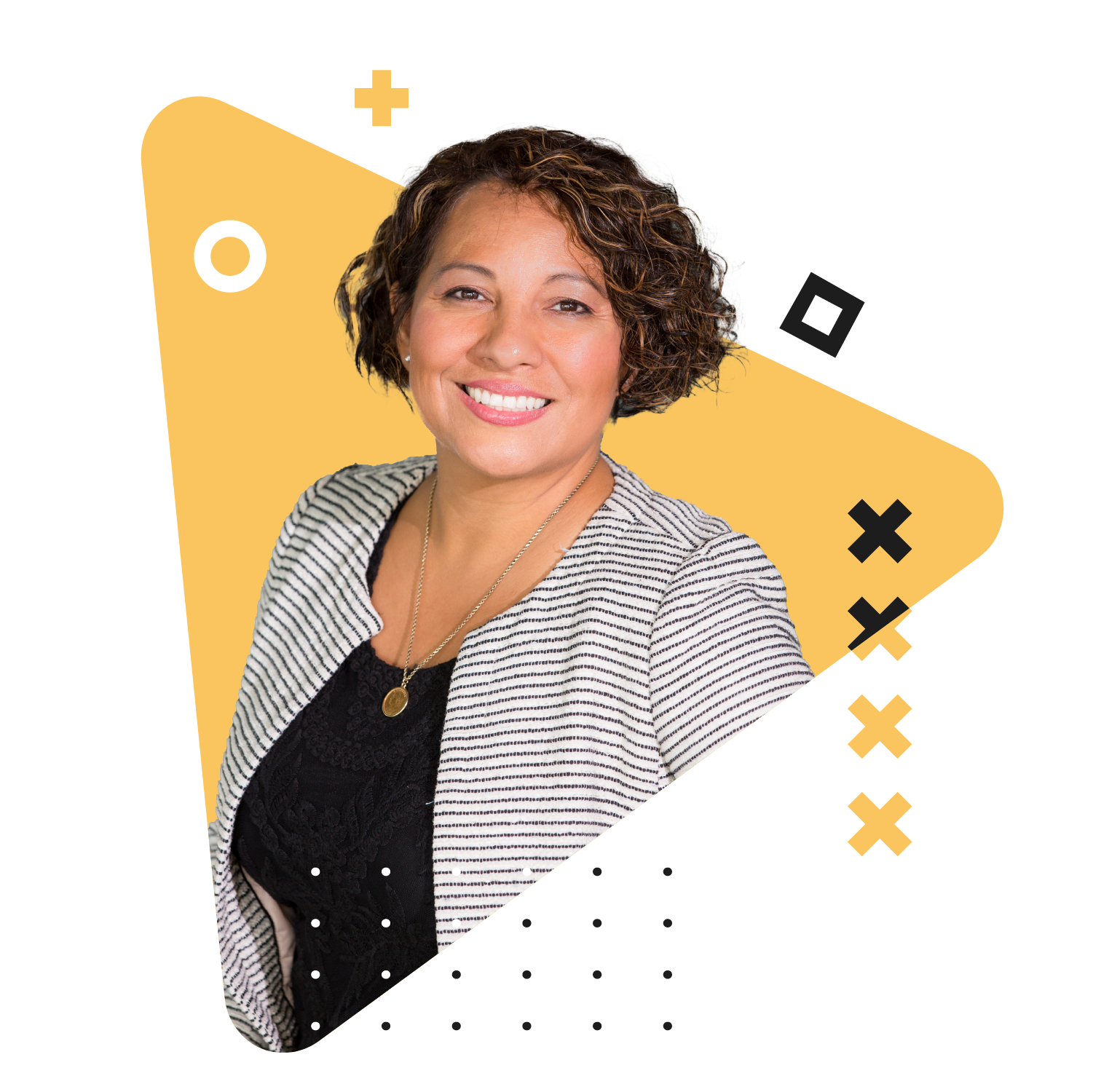 Top of the list is attention to detail. Being meticulous and orderly is paramount to bookkeeping and managing the association's finances. An eagle eye will help spot any mistakes or imbalances and help to carefully review promissory notes, letters of engagement, and supplier contracts, amongst other documents.
This is the sort of job where dots and commas matter—and a wrong one could make a huge difference in your association's volatility. Responsible treasurers keep systemized schedules that allow them to plan ahead and act accordingly in unexpected situations.
Diligent and Knowledgeable
Even if you have previously worked as a treasurer in a different organization, your role in an HOA is to familiarize yourself with its legal documents and financial history—remember that this isn't just a bookkeeping role and that it requires constant study and being up to date with any changing legislation.
Similarly, the treasurer should keep the rest of the board abreast of any legal updates or requirements that may affect the association's financial steadiness. Taking courses, attending forums, and learning to utilize accounting tools like the ones provided by ONR (i.e. TOPS or Caliber, to name a few) will help strengthen your skills and keep you on top of the game.
People and Communication Skills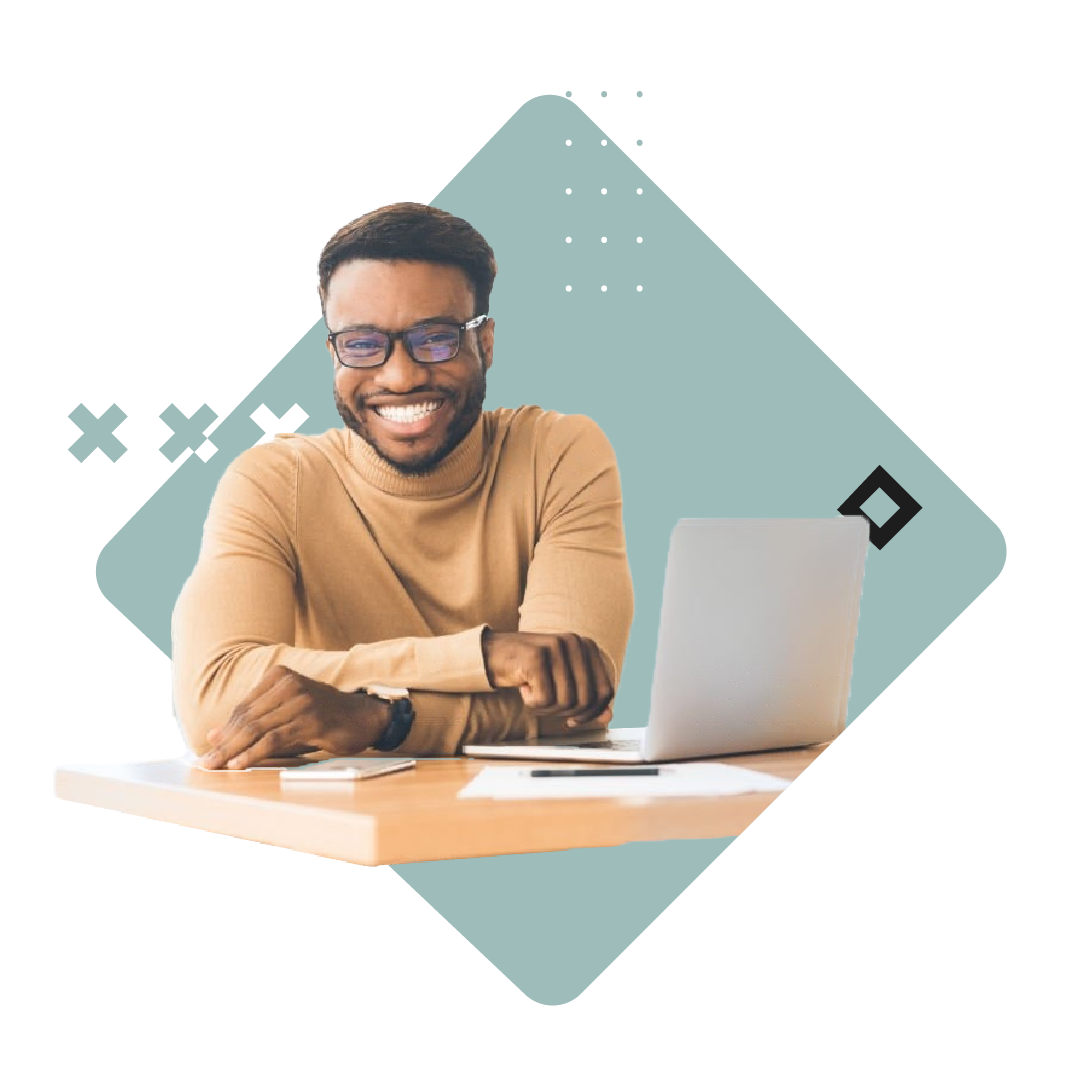 Being at the helm of an association's finances requires showing face and being accountable for the organization's monetary soundness. An HOA treasurer should be ready to lead important meetings while also connecting with residents on a regular basis and in a friendly way, managing any challenges with precision.
Reports should also be clear and easy to understand; part of the association's well-being results from properly communicating its numbers (financial reports, bookkeeping, and budgeting) with care and empathy, highlighting the communal benefits behind the board's decisions.
Trust and Transparency
If you're planning on running for the treasurer position, you must have a clean track record. Every association has different requirements for this job, but the main task will be to access, oversee, and manage all its funds (in some cases we're talking about millions of dollars yearly).
Although treasurers can appoint an accountant to manage financials, they should always be the point person with all things money and it's them who will ultimately sign letters of engagement, file federal and state tax returns on time, and be ready to respond in case of any audits. Always present yourself as a knowledgeable and trustworthy person and act with integrity and ethics to avoid any conflicts of interest.
Whether you're good with numbers or people, participating as a treasurer is a hands-on way to improve the quality of life across the board, ensuring that your HOA's endowment is properly allocated. ONR is here to help you throughout the process by providing you with user-friendly accounting software and seamless communication features that will help organize your documents and share information with residents and board members.
Want to find out more about our services? Book a demo now or Start your free trial!