There's a great feeling behind starting a year from scratch—even if it means having to change our swim trunks and flip-flops for high-heels and suits. You can feel it in the air these days: everyone is rested, recharged, and ready to do things better. 
2023 is a particularly special moment for the team at ONR, a time to reap the rewards of all the hard work we've put over the years into improving our platform to offer you a better experience. We're very excited to share our new features; so, without further ado, here's a breakdown of all the new tools that you'll see popping up across your app: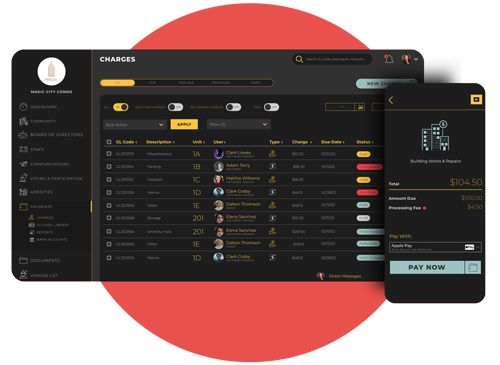 Payment Link
Thanks to this novel feature, it's never been easier to pay your association bills. By simply clicking on a URL, users will be taken directly to the checkout/payment page, eliminating the need to log in or jump through multiple browser windows.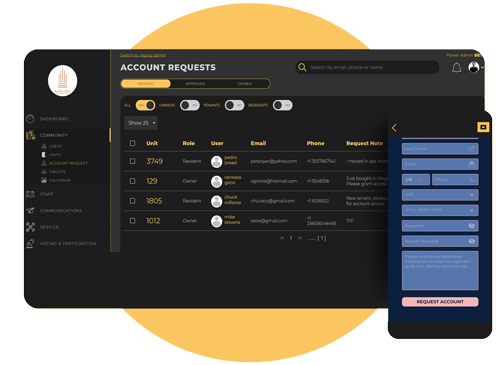 Account Requests
Whether you're moving into a new apartment or you're an existing inhabitant who needs to revise your details, residents will now have direct access to requesting management to streamline their onboarding process with just a few taps, everyone's data in the community will be up to date.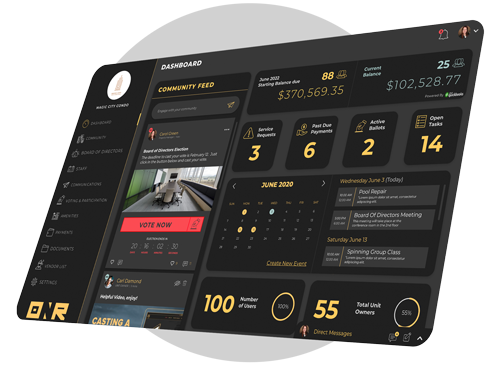 On-Demand Sync
Thanks to our partnership program, users can now sync the ONR app with major accounting platforms like TOPS, Caliber, Quickbooks, Vantaca, and FSR Connect, cross-referencing information and storing it all in one place.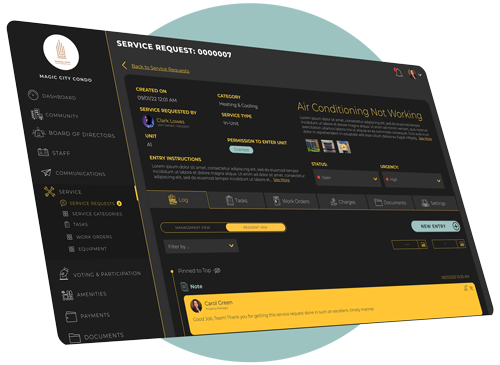 Enhanced Service Requests
Do you want to follow up on the lobby maintenance, the broken pipe on your floor, or the pool refurb? With this new feature, the community will have access to detailed logs and automatic notifications, making it easy to manage requests and keep residents posted on any advances.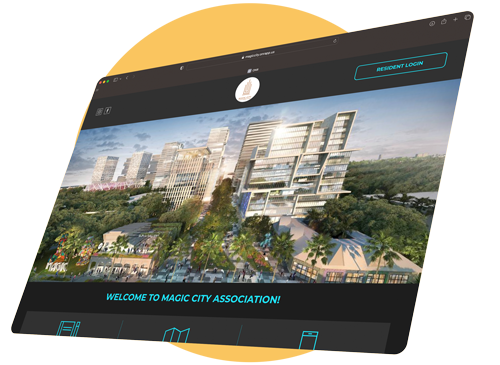 Customizable Landing Pages

The only thing better than ONR's interface is having your own, tailor-made by us. Now it's possible to add some panache to your association's digital presence by applying your logo, brand voice, and any other elements to enhance your community's experience. This is a great way to stand out, make a strong first impression with potential residents, and drive more traffic to your site.
If there's one thing we've learned from being a 3-person startup in Miami to becoming an international company with more than 30 employees across the world, is that innovation is part of our ethos and work DNA. Rest assured that we'll continue to add more features and tools that will improve the quality of life across the board in all associations, delivering a unique experience for residents and owners alike.
It's thanks to you, our users, that we strive every day to deliver top-notch service. We truly value your feedback and would love to keep hearing from you. ONR is grateful for your continued support. We look forward to serving you in 2023—and beyond!