In last week's mailer, we explored a series of tried and tested digital tools to enhance a management office's performance. If you missed it, let us know and we'll resend it again (or check through your spam/inbox—these emails tend to hide in plain sight!).
This second delivery focuses on apps and platforms that support you on both an administrative and personal level: here we share instruments that help guarantee the association is protected and mechanisms for mindfulness that will guide you to be healthy and present in your job. 
Safety/Security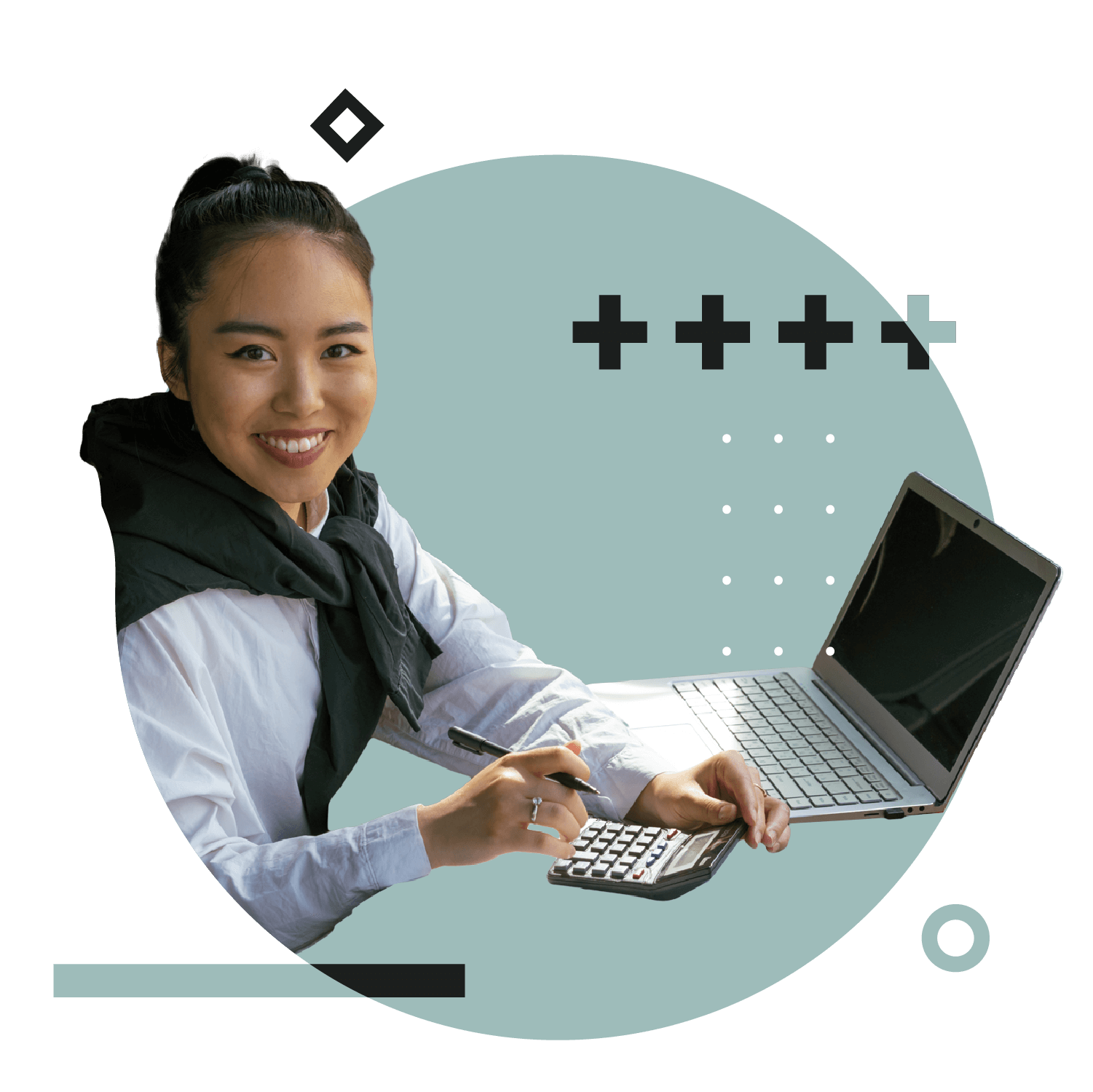 Citizen
Often, managers hear about critical situations in the vicinity only a few hours—and sometimes even days—after they happened. With Citizen you'll be informed of any accidents or crime in your area almost immediately, keeping users timely updated by providing real-time alerts, combining user-generated content and official data sources, such as police departments and emergency services. Users can also report incidents and use a "Panic Button" which immediately notifies authorities and select contacts of their location in case of an emergency.

NOAA
Whether you live in a location prone to tropical storms or heavy blizzards, being aware of the climate in your area is key to being prepared for potential emergencies. The NOAA Weather app is part of the US National Oceanic and Atmospheric Administration (NOAA). It updates users on current conditions, forecasts, alerts, radar, and satellite imagery of the weather, as well as access to the National Weather Service's watches and warnings, and forecasts for tropical systems. It also gives users the ability to save and switch between multiple locations, access detailed forecasts, and severe weather information.

American RedCross Safety Workplace
We hope no one has to face a first-aid situation in their associations, but if it were to happen, having basic knowledge of what to do can save a life in case of a heart attack, stroke, and injuries from falls, burns, and car accidents. The app includes step-by-step instructions and animations to help users understand how to perform first aid procedures, and it also includes a tool that helps users find the nearest emergency medical services. The app is available in English and Spanish.
Mindfulness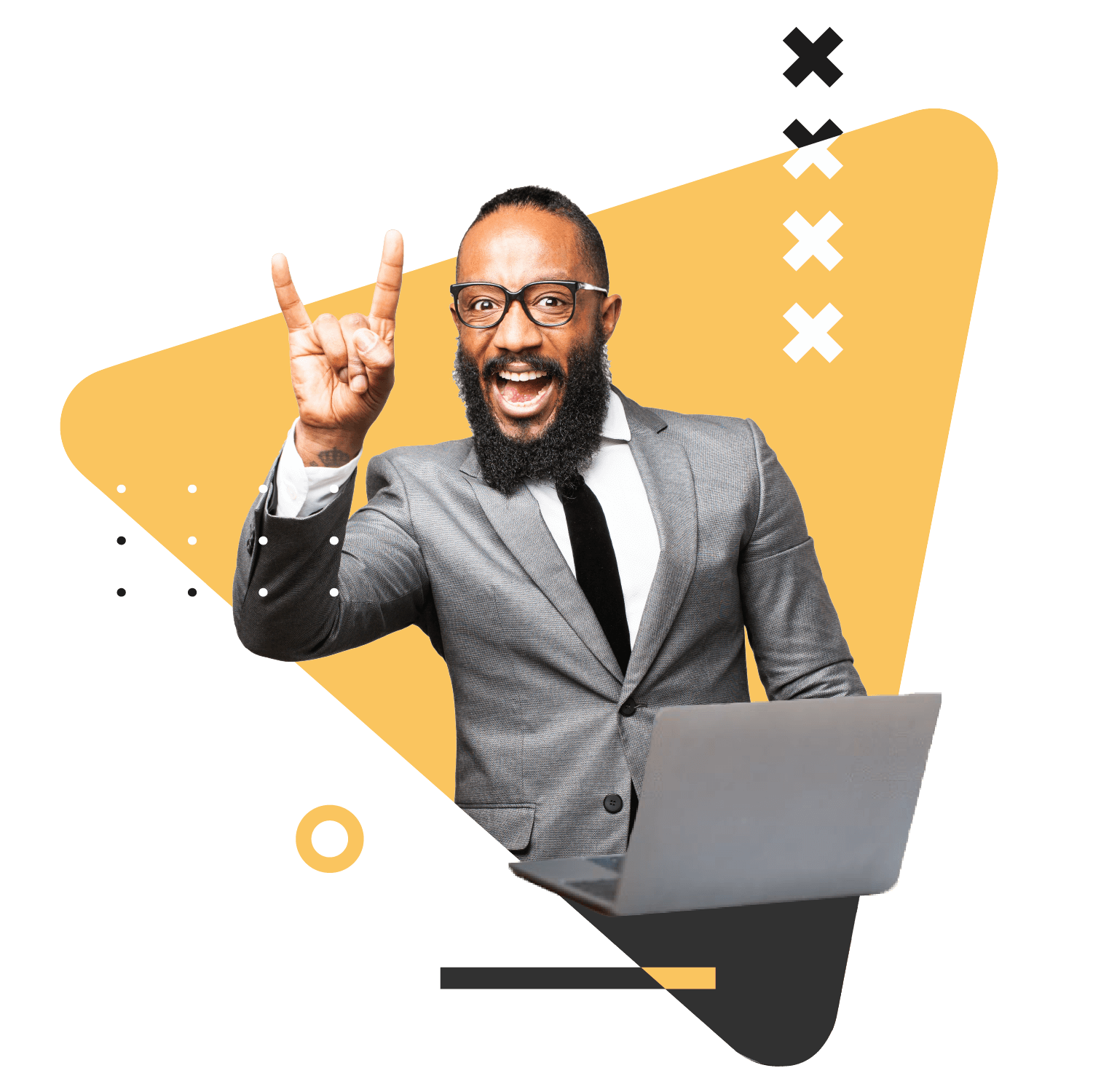 Breathwrk
Anxiety or paranoia are awful experiences to have, but the good news is that in mild cases they can be controlled through breathing exercises. Breathwrk guides you to fill your lungs, reduce stress, and enhance overall wellness. It offers several breathing exercises and techniques that can be customized to the user's needs, allowing you to track progress and setting reminders to practice breathing exercises regularly. The app is often used by people who want to strengthen their physical and mental health, resulting in better overall performance in work and workouts.
Managers shouldn't underestimate being in good condition; a healthy administrator will have more energy and do their job better—and not having enough time to exercise is no longer an excuse. FitOn gives you access to live and on-demand fitness classes (yoga, strength training, cardio, meditation, and more) and the possibility to interact with coaches and trainers, including registered dietitians and licensed therapists. You can also download personalized nutrition plans, healthy recipes, and cooking videos to achieve your goals by following programs focusing on weight loss, stress reduction, and meal prep.
It's not just their bodies that managers should take care of—mental health is just as important to perform your duties successfully. Learning to rest, relax, and recharge your mind is paramount to the proper execution of functions and the best app for that is Calm. With hundreds of guided meditations, chill playlists, and stories to help children of all ages go to bed, this app has an extensive library that empowers you towards a journey of self-healing so you can learn to manage your emotions, balance your moods, and sleep better.
These days, having a degree and formal education is just as important as having a toolkit that helps your development on a personal and professional level; learning is a constant process that will set you apart from others in your industry. 
We hope these digital instruments have provided you with fresh insight and new possibilities to face daily challenges—at ONR we'll continue striving to empower you and your team to successfully run an association, bringing it to the highest standards of community living in the 21st century.