The new year has officially kicked off and we're back in the office with a fresh vision and updated growth mindset. No one can assure you what lies ahead in 2023, but the best way to tackle any challenges is to always be prepared. As associations evolve to provide quality of life to redefine luxury living, every manager knows that having the right toolkit makes the difference between thriving or sinking. 
According to a recent 2022 Task Management Trends Report, managers spend less than two hours per day on productive task work, and five hours per week assigning work for their team. This means that less than 11% of managers are productive, with only 27% of the total working more than 4 hours per day on important projects.
To help you navigate the coming panorama and increase your work output, here's a list of essential apps and software that will make your job easier (and your community happier):
PRODUCTIVITY
Asana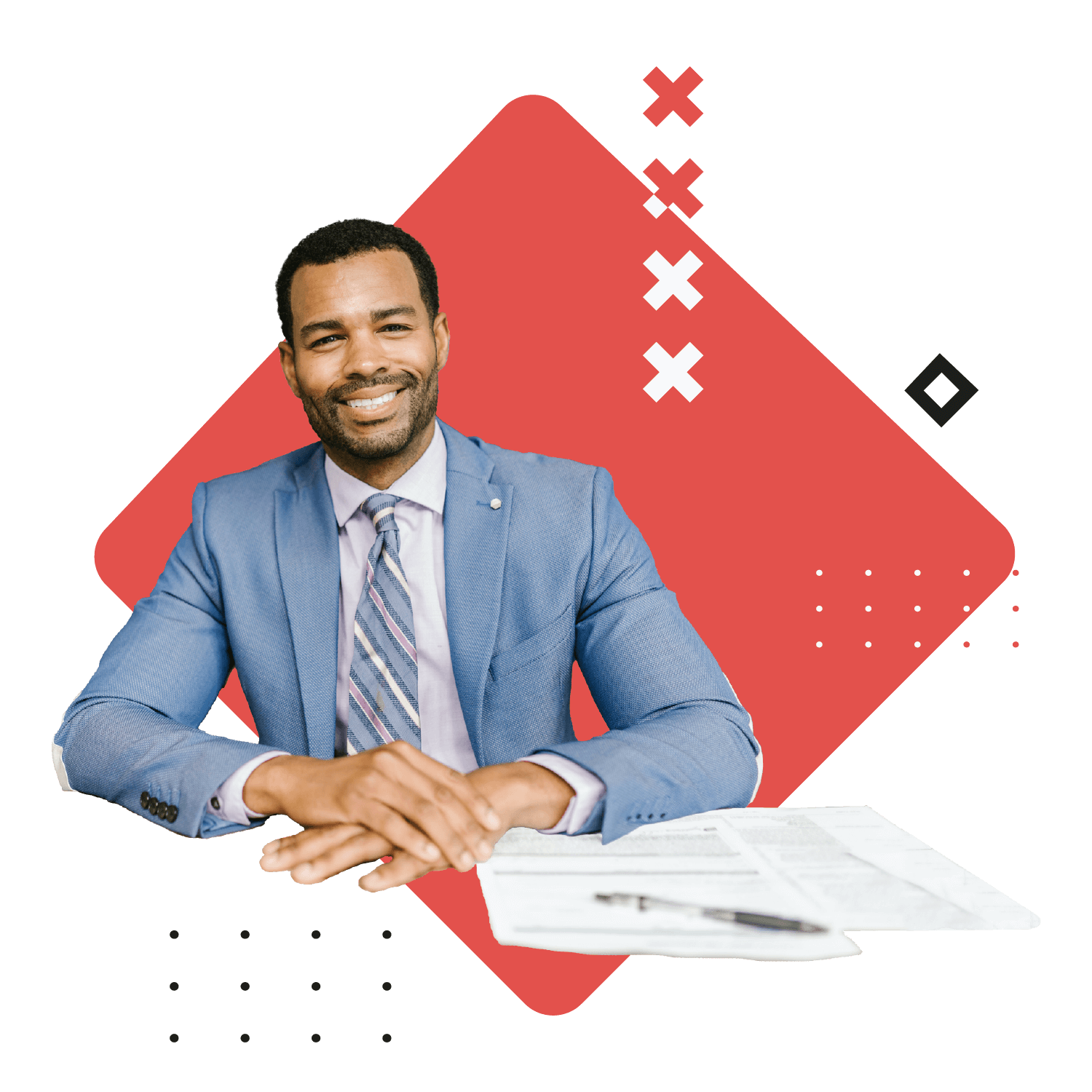 The key to running a tight ship is having a strong team—and the best way to keep everyone in the loop during the digital age is through project management software like Asana. With features that include synced calendars, live chat, task assignment, and file sharing, this platform helps managers organize, prioritize, and deliver their chores efficiently.

Boomerang
According to a report by Radicati Group, a technology market research firm, by 2024, we will be sending more than 449 billion emails per day (on average, each email account is sending and receiving about 122 emails daily). To organize yourself, Boomerang can help schedule emails, send reminders to follow up on messages, and track opens/clicks. It also has a feature that halts the flow of incoming messages, giving you time to declutter your inbox before the next wave.
These days, staying focused is more complicated than it seems—and that's why Freedom is so essential to increasing productivity. This blocker helps you be present by limiting any distracting websites or apps, allowing users to set a specific time during which it will be impossible to access the URLs or applications selected. Freedom also provides analytics and has a lockdown mode that completely shuts down your phone or computer so you can concentrate on a particular objective. 
ACCOUNTING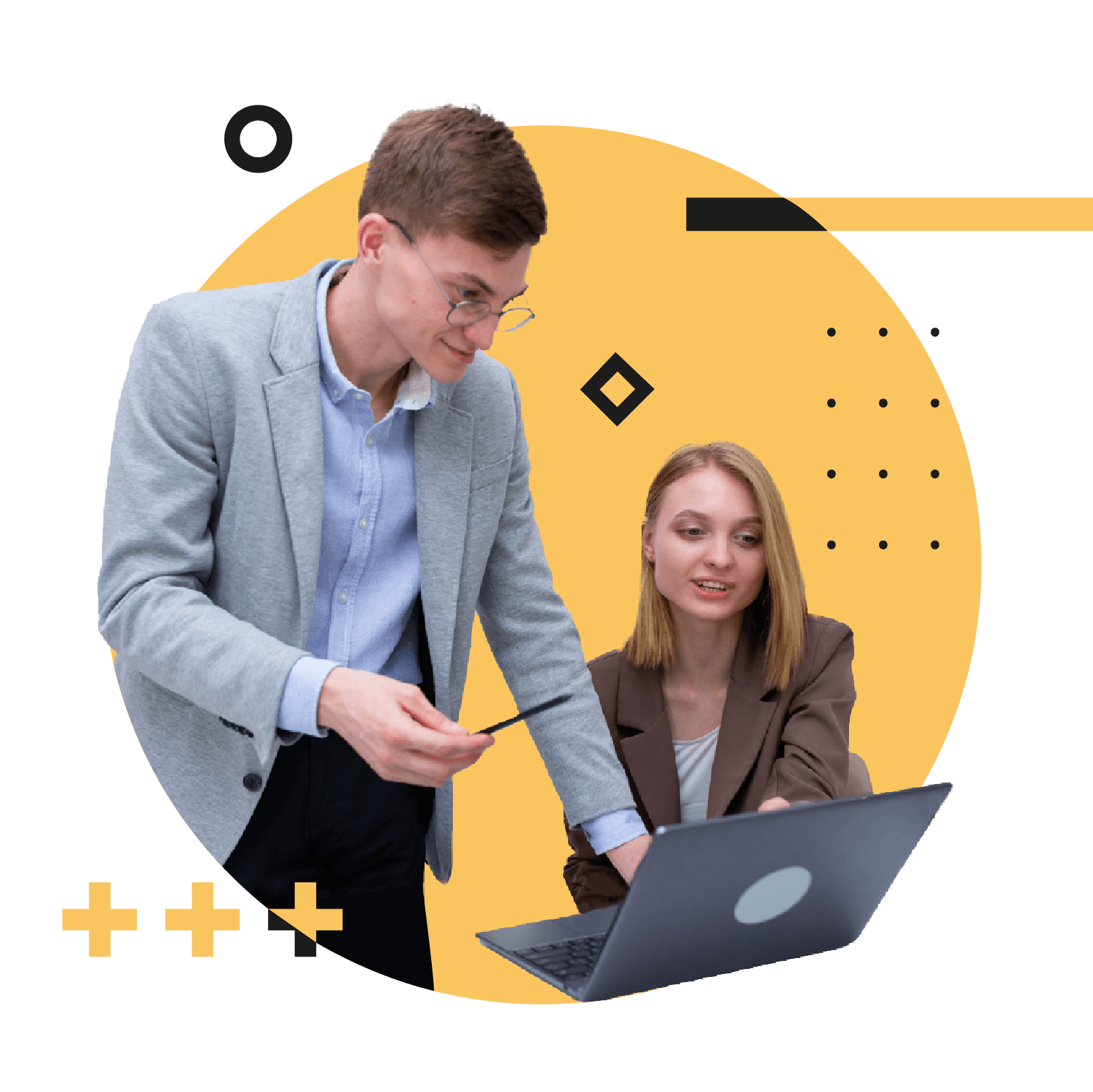 According to their website, TOPS invented software solutions for businesses, including custom development across mobile, e-commerce, and web. Besides, the company also offers cloud hosting for a wide range of industries such as healthcare, education, and online shopping, using technology such as Angular, React, and Azure. Labor-reducing tools for account management that make running the back of the house a pleasure, limiting expenses and increasing productivity.
Running a business requires syncing many different moving parts—and if your association includes a restaurant, retail, or other commerce that requires Point of Sale (POS) systems, Inventory Management, CRM, and E-commerce integration, CINC is for you. Either way, their customized software solutions improve operations and drive revenue growth.
Vantaca is a software firm that offers an online system for overseeing the regular tasks of homeowners associations, condominiums, and co-operatives. The system includes tools for financial management, communication, governance, website integration, and mobile access, helping to make operations like billing, document management, and work orders more efficient. It eases communication between board members, residents, and vendors, offering automation and reporting features to assist boards and managers with decision-making.
COMMUNITY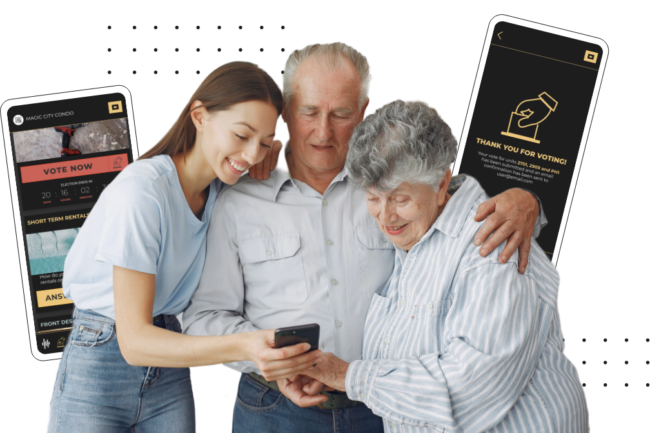 ONR
This software development company has created the mother of all platforms when it comes to smoothly running an association. Focused on improving the luxury living experience in the 21st century, ONR is an app that's efficient for managers and easy to use for residents and owners, making everyone's life easier with just a few taps. From booking amenities to tracking packages to making payments (and communicating amongst neighbors being the community feed), ONR is an essential tool that will save you time and money. Of particular interest is its e-voting feature which facilitates the decision-making process and allows for traceability and accountability in board meetings and elections. 
A major pitfall of living in communities is that we rarely get to know our neighbors. Nextdoor is a social networking service that fixes that, allowing members who live in the same community to connect and share information about their district, such as local bazaars, events, business and restaurant recommendations, or lost pets. The platform also gives users the ability to send private messages to neighbors, create polls, and join or create specific groups. Nextdoor builds interconnected and secure neighborhoods by making it easy for residents to communicate and stay informed about what's happening in their community.

OneRoof
As a manager, you want inhabitants in your association to get along—and OneRoof is here to give you a hand. It's the best way for people to make new friends in their building, matching users based on their interests and organizing group events while giving them the possibility of chatting privately with one another. OneRoof makes it easy to buy/sell items from each other, organize pet dates (or find a pet-sitter), and coordinate collective activities such as movie nights, athletic get-togethers, communal cookouts, or pool parties. Are you running low on salt or sugar? No problem, just DM your neighbors and get it sorted. 
These are a few necessary platforms that every association management company should have on their radar—not just because it will make the lives of supervisors and boards much easier, but also because it helps the team be more productive and deliver a higher level of service. In turn, inhabitants benefit from faster and better interactions, ultimately improving their quality of life.
Speaking of which: in our next mailer we'll continue sharing the second part of this list, including apps and websites that are indispensable to addressing security and safety in your associations, as well as resources for personal wellness—crucial to keeping the whole team as zen as possible.