This year, the demand for property management software has grown more than ever, sending managers, owners, and residents in search of tools that will enhance their luxury living experience. Nowadays there's a variety of community platforms and software tools to help streamline operations and logistics in associations—but which are the best?
During our startup journey from a small garage in Miami to becoming one of the top property management software providers, we've seen a lot of platforms come and go. Those who stayed on track have either become allies or competitors (keeping us on our toes when it comes to building the best all-in-one community management platform for luxury communities).
However, with so many options available, it can be challenging to choose the best property management software for your needs. To help you make an informed decision, we've researched and compiled a list of the top property management companies in the industry, each unique in their own right.
Here's the list of top property management contenders: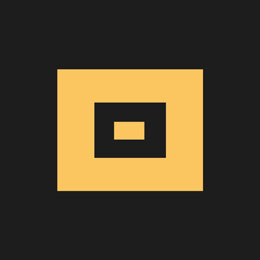 ONR
By now you've probably heard of us—or already use us. We're currently reaching hundreds of thousands of users across almost 500 associations nationwide. That's why we're proud to say that we're one of the leading property management software companies.
ONR provides an all-inclusive platform to manage rental properties effortlessly with tools that are cloud-based and easy to use on an approachable interface that provides an intuitive experience for landlords and property managers. From e-voting to accounting solutions, amenity reservations to package tracking, dynamic visitor logs, and virtual concierge services, ONR's software adjusts to properties of all sizes—from single-family homes to large apartment complexes.
Several of ONR's top features result from integrations with companies like TOPS, Quickbooks, First Service Residential, Vantaca, Caliber, and Stripe, enhancing management capabilities. Using real-time data we provide property managers with detailed financial reports that track payments, expenses, and other financial metrics. This information enables property managers to make informed decisions and manage finances more effectively.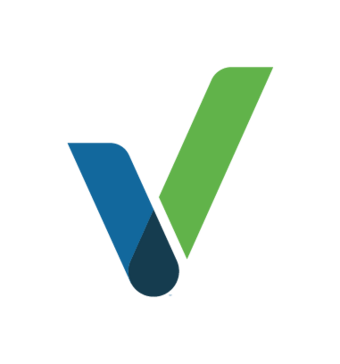 Vantaca
We like Vantaca so much that ONR integrated some of its services to help property managers handle residential and commercial properties with ease. Their software is designed to fit each manager's requirements in a customizable and friendly manner. Their top features include automated workflows, document management, and financial reporting, which help property managers streamline tasks such as tenant screening, lease agreements, and rent collection, freeing up their time and increasing efficiency.

Worth highlighting Vantaca's document management tool, a life-saver for property managers who need to store, organize and manage all their association's documents in one convenient location—from lease agreements to maintenance records to bookkeeping reports. Vantaca's bespoke financial reports allow property managers to track spending and view metrics that allow them to monitor the financial health of their properties.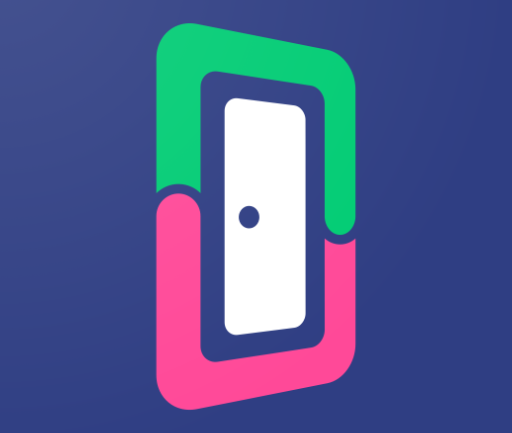 Doorloop
DoorLoop is a top-ranking property management solution provider known in the industry for its innovative branding, interface, and use of modern technology to help property managers overcome daily operational challenges. It was founded in 2017 by Jason Gohardani, who aimed to simplify property management tasks and reduce operational costs. DoorLoop offers many features that simplify property management, including automation of workflows, tenant screening, lease agreements, and financial reporting.
The software is moldable to the client's needs and provides big data that can be accessed from anywhere through the DoorLoop mobile app. The company's objective is to provide satisfaction via cutting-edge technology; DoorLoop is an excellent choice for property managers who want to streamline their operations and maximize their profits through tailored software to meet their unique needs.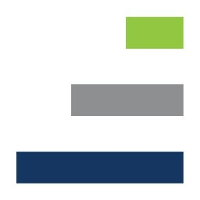 Frontsteps
Since 2004, FrontSteps has established itself as a well-reputed company that provides software solutions to community associations, property managers, and HOAs. Their business has grown and expanded to serve more than 23,000 communities in North America (specifically the United States and Canada). The founder and CEO, Warren J. Dazzio, had the vision to make community management more efficient by providing property managers with tools that allow for easy bookkeeping, community interaction, and maintenance tracking.
The platform is customizable and user-friendly, and the company's mobile app is another standout feature, enabling residents to stay connected with their community and property management team. If security is a concern, worry not: FrontSteps is committed to data privacy, utilizing state-of-the-art measures to ensure all data is safe and secure.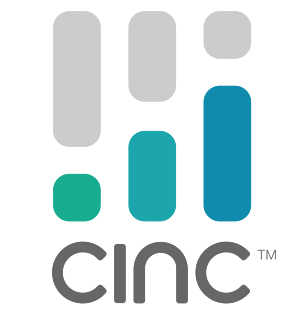 CINC Systems has been helping property managers run their operations for over a decade. Founded in 2005, the company had to make it onto our list of property management software, thanks to its solid reputation for providing cutting-edge solutions to its customers. With its headquarters in Georgia, USA, CINC Systems reaches thousands of homes across the US and beyond with an all-in-one platform with a suite of tools for managing properties.
One of the worthy features of CINC Systems is its capability to automate and simplify all aspects of property management, from accounting and leasing to maintenance and reporting. With this software, property managers can access analytics, automate rent collection, and facilitate communication with tenants and vendors. The platform also allows for advanced reporting capabilities that allow property managers to track key performance indicators.
TownSq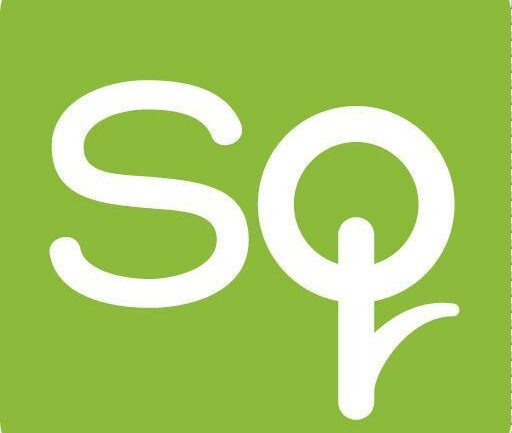 Amongst the different prop-tech companies that offer community management platforms, TownSq stands out for managing neighborhoods. Since its inception in 2018, Townsq has become a leader in the industry by providing a simple and interactive platform that fosters collaboration and communication among residents, board members, and property managers. The platform's various features include online payments, service requests, community bulletins, and private messaging.
Townsq has an intuitive user interface that's easy to navigate, making it accessible to users of all ages and tech-savviness. The company also launched a mobile app that allows users to stay connected anywhere in the globe, which is convenient for second-home owners or traveling residents that want to submit service requests or pay bills from anywhere. Townsq also prioritizes security and privacy, ensuring that all user data is encrypted and protected. The company's innovative features and focus on building stronger communities are what sets it apart from other community management platforms, making it a technology that truly prioritizes people's needs.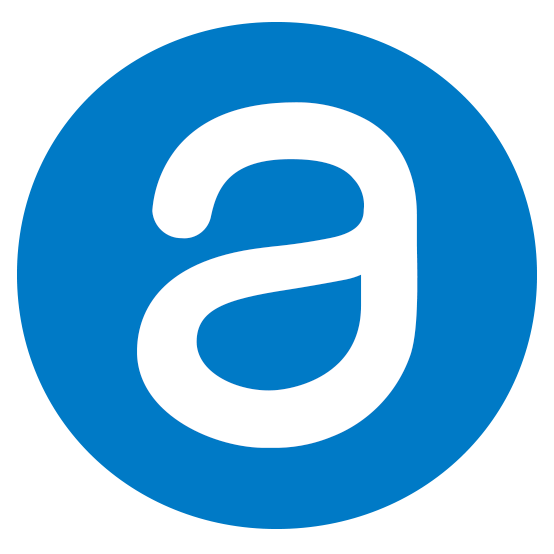 Appfolio
Property managers will benefit from Appfolio's automated services, including the ability to automate many of the time-consuming tasks that property managers face daily. The software offers features such as rent collection and direct maintenance requests, which significantly reduce operational costs and save time. AppFolio has a wide range of features that allow property managers to better serve their tenants, including the ability to pay rent online, communicate with their property manager, and submit maintenance requests through the platform. Appfolio has been an industry powerhouse since 2006 when Klaus Schauser and Jon Walker founded the company.

TOPS
Last but not least: our good friends at TOPS. At ONR we're very happy to have integrated with a company that has been operating for over 30 years in the market and is now at the forefront of property management software. Plus, their offices in Clearwater aren't too far away from ours in Miami, making it easy for both teams to occasionally meet in person and jam in brainstorming sessions to improve the quality of life in communities nationwide.
Tops Software's comprehensive suite guarantees solutions so every manager can cover the full scope of property management, from accounting and financial management to communication and task automation. The cloud-based platform ensures that clients can access their data anytime, anywhere, and on any device. Additionally, Tops Software's solutions are highly customizable, allowing property management companies to tailor the software to their specific requirements.
Conclusion: Real Estate is a market that's continuously growing—but not all associations are considering implementing modern technology solutions to enhance the quality of life for their residents. Luckily for property management companies, there's a slew of companies providing customized solutions and avant-garde toolkits to facilitate logistics, operations, reservations, and requests.
If you'd like to understand how ONR can help your company and association grow, book a demo now!