ONR App announced a new integration with TOPS Software, Expands Community Association Management Tech to Simplify Operations for Property Management Industry.
ONR App, a cloud-based Community Management Solution for property managers, board members, owners, and residents that provides features such as e-voting, communications, amenity reservations and more, announced its integration with TOPS Software, the largest provider of community association management (CAM) Software.
TOPS provides a scalable solution that enables property management companies and self-managed associations of any size to do their jobs more easily, efficiently, and confidently. This strategic integration empowers property management companies to simplify the oversight of communities, particularly condo associations, and to integrate key account data from TOPS (Property Management Software – TOPS Software) within the ONR platform (onrapp.com) to merge insights about ballot casting, balances and more. Read more and book your demo at TOPS – ONR (onrapp.com/tops/).
ONR Co-founder, Carlos Guzman said of the integration with TOPS "We see the power in leveraging the community data within TOPS to simplify and streamline every party's needs through integrated solutions to improve quality of life across the board."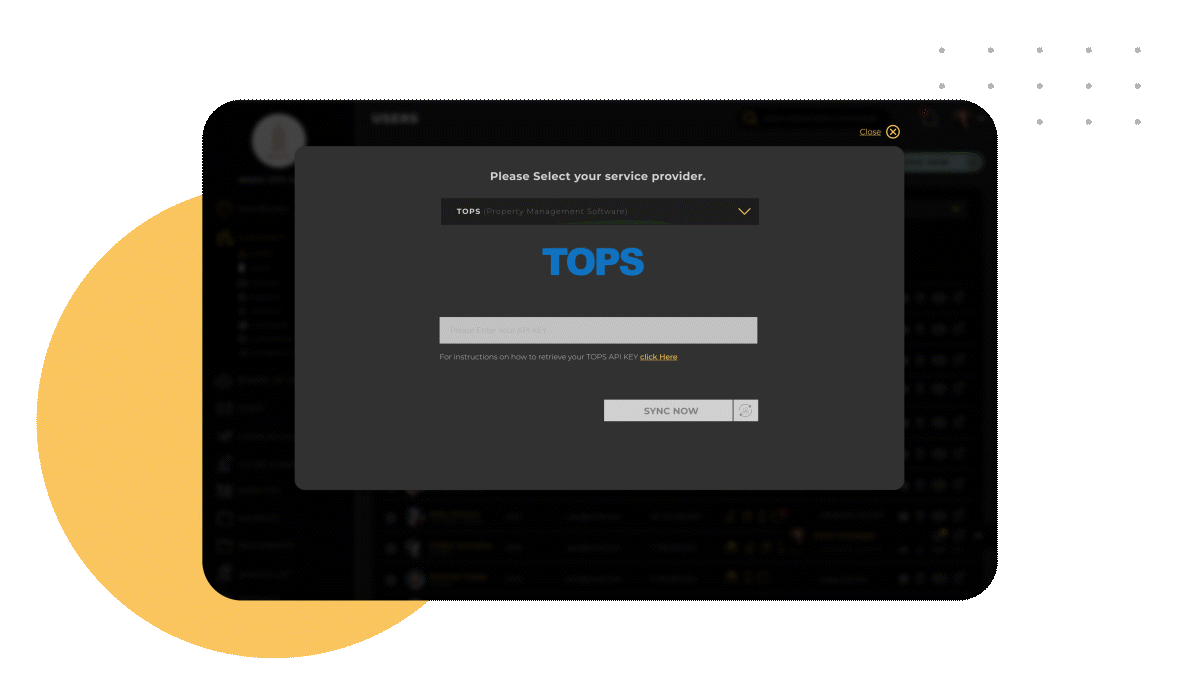 "TOPS Software continues to drive work simplification as the end-to-end ERP for community associations and property management companies through partner integrations. We are excited to bring this experience with ONR to new and growing communities." Charlie Piper, CEO of TOPS Software.
For additional information on this partnership and on adding ONR to your community, please refer to www.onrapp.com/tops or contact [email protected]